MHP MedWorks Pharmacy
MHP MedWorks Pharmacy is moving and will be closed for a few days as we transition to our new space. Please plan your medication pick-ups accordingly!
CLOSED: Friday, August 25 & Saturday, August 26
REOPEN at our NEW LOCATION: Monday, August 28
Address: 2123 Intelliplex Drive • Shelbyville, IN (behind Texas Corral)
The MHP MedWorks Pharmacy provides MHP employees with low-cost prescriptions. You can request a refill of your prescription by calling us at 317.421.2020 or by submitting your request online.
For an alphabetical list of our medication formularies click here.
For a list of our medication formularies by class click here.
Jana Beth J. Dorsey, RPh
Director of Pharmacy
jdorsey@majorhospital.org
Christopher Moore, RPh
Pharmacist
chmoore@majorhospital.org
Kay Lynne Zietlow, RPh
Pharmacist
kzietlow@majorhospital.org
Susie Claxton, RPh
Pharmacist
sclaxton@majorhospital.org
Jan Belk, RPh
Pharmacist
jbelk@majorhospital.org
Contact Information:
2123 Intelliplex Drive | Shelbyville, IN 46176
Telephone: 317.421.2020
Fax: 317.421.2022
---
Quick Refill
Refill a prescription with Medworks Pharmacy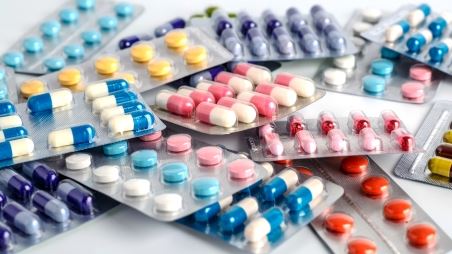 We Updated Your Refill Experience
Access your refills and manage prescriptions with our newly optimized Patient Portal